EVENT DATE: December 14, 2023
EVENT TOPIC: The Speaker will provide her perspective on the potential for the economic outlook for Kingston.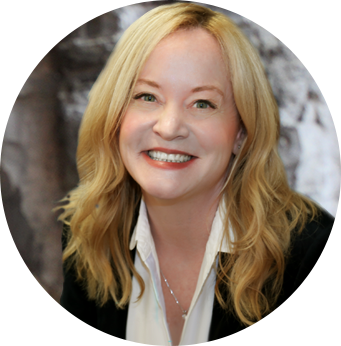 Donna is an experienced leader who has managed a variety of small and medium enterprises in the public, private and not-for-profit sectors. She has overseen significant community economic development initiatives in investment attraction, strategic planning, brand development, and corporate restructuring. Under her leadership as CEO, Kingston realized the highest levels of new foreign direct investment in the city's history with the establishment of Portuguese fruit processor Frulact and Chinese infant formula manufacturer Feihe – Canada Royal Milk.
Donna is a founder of the Queen's Career Apprenticeship: Kingston program which received a gold-rank award by the International Economic Development Council for partnerships with post-secondary educational partners and the Kingston-Syracuse Path which is one of four cross-border economic corridors in Canada with a focus on health innovation. In 2021, Donna was recognized as the Economic Developer of the Year by the Ontario East Economic Development Commission for her contributions to the region and leadership in supporting businesses during the pandemic.
Donna is a Board Member of Tourism Kingston, Advisor to the Kingston Accommodation Partners, sits on the City of Kingston's Planning and Climate Leadership Advisory Groups, the Kingston Immigration Partnership Steering Committee, the Great Lakes Economic Development Council and the International Advisory Committee for the International Economic Development Council. Currently, she volunteers her time as a Board Director of the Kingston Kids Triathlon, Theatre Kingston and Sydenham District Association.